Experienced serial entrepreneur and business angel
Expert for Digital Business Models and Artificial Intelligence
I support teams in technology selection, product strategy, business model, financial planning, financing, growth, international scaling and M&A preparations.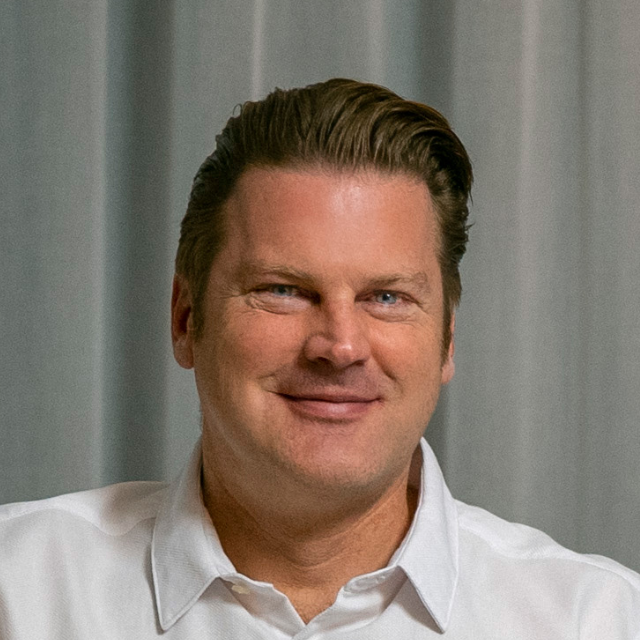 I have co-founded several technology companies and advised more than 500 start-ups, SMBs and corporations on their business models, technologies and overall product and growth strategy. My education, my large international network and my experience with artificial intelligence and digital business models provide a wealth of practical knowledge and unique skills.
Serial entrepreneur since the age of 17
Business advisor and coach since 2008
Coached and consultated more than 500 teams
Multiple roles as board member and business angel
Speaker and jury member at events and conferences
PhD at the German Center for Artificial Intelligence (DFKI)
Degrees in business administration and computer science
Worldwide Support
My Services and Roles
Depending on the situation and needs, I can support teams in different ways:
Advisor & Coach
As an advisor and coach with extensive business and tech experience, I offer individual coaching, consulting, workshops and matching for tech, product, business models and financials.
Board Member & Angel
As a board member and business angel I support teams and companies with their general strategy, tech, product, business model, financing, growth, scaling and M&A prep.
Speaker & Jury Member
As a speaker and jury member, I support various event and media formats, such as podcasts, meetups, conferences, trade fairs or pitch competitions. I also co-author publications.
My Personal Stats
Breaking it Down in Numbers
A Selection of
Current and Past Projects
What They Say About Me
Testimonials from Clients and Partners